What is this School Robotics
training about ?
School Robotics training program is designed under the skill India mission by IIT Bombay Alumni Group which is a complete package for school students to learn the technology at school level. In this training program students will be learning & implementing following things practically with industrial experts.
Coding
Robotics
Automation
Robotics Hardware
Basic Science Projects
Advanced Science Projects
Real- time Live Applications
In a survey done by Facebook it is found that more than 70% school students have keen interest in robotics and innovation.
Robotics is the future for
next generation
– Mark Zukerberg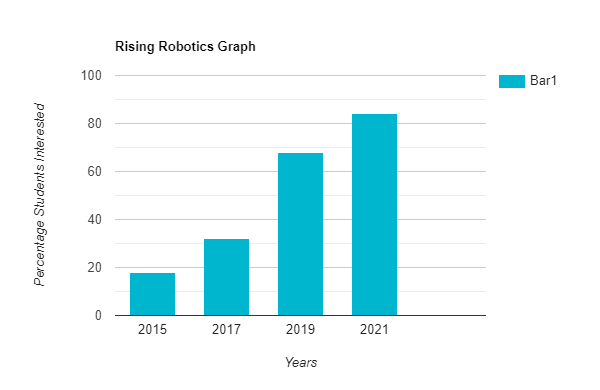 From the year 2015 up till now , there has been a major growth in the students who are showing their interest in Robotics and Automation. 
Is your child learning innovative things in Robotics, Coding & Automation ?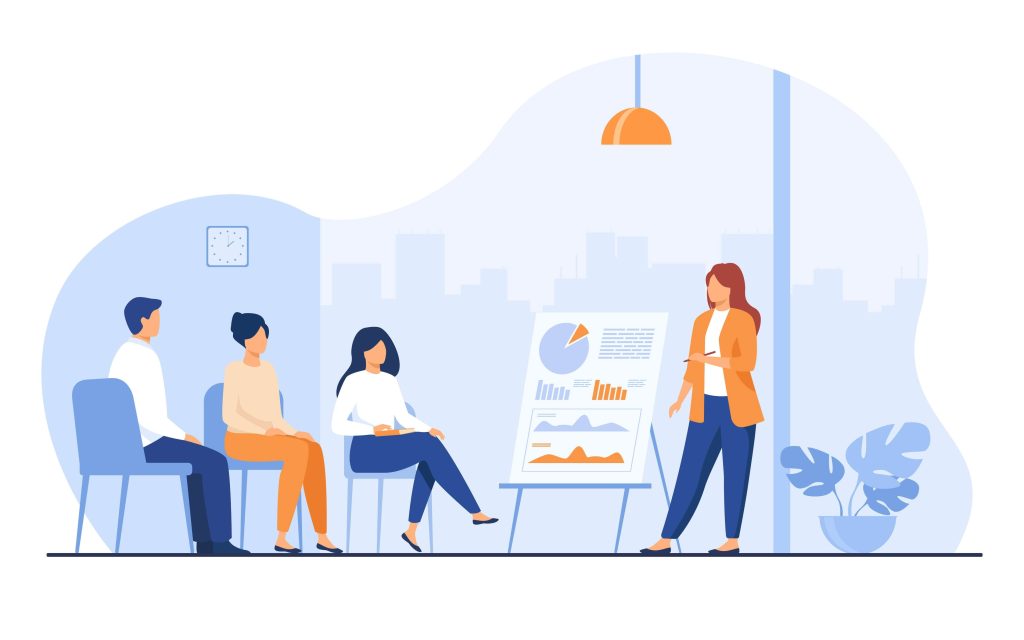 ➡️ Any College & School Student or a hobbyist who want to present their mathematical skills at National Level & becoming the Technology Scientist of future India – 2022.
➡️ From the Age group of 10 Years to 26 Years old can apply.
Certificates earned by students
Created RFID Security System.
My experience at NITTSD
was great and memorable.
Teachers helped me in
enhancing my skills.
Created Password Protected System.
It was great experience learning
with NITTSD. The teachers
are highly qualified and
want their students to succeed.
Created Electronic Voting Machine.
It was a fun learning experience.
The teachers here are super
encouraging.


School Robotics Foundation

I am a proud
NITTSD alumni and
this is my Robotics Kit