The world is Moving Towards Robotics , Automation & Artificial Intelligence (AI)
" The Technological Innovations happened in last 10 Years are Equivalent to the Innovations happened in Last 400 Years "
We Can't Survive Without Technology , Technical Knowledge & Skills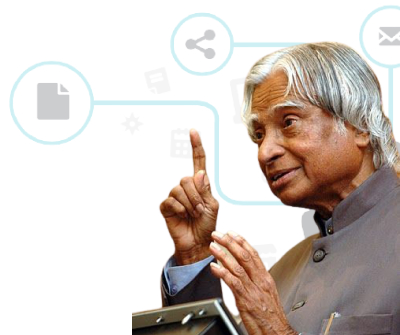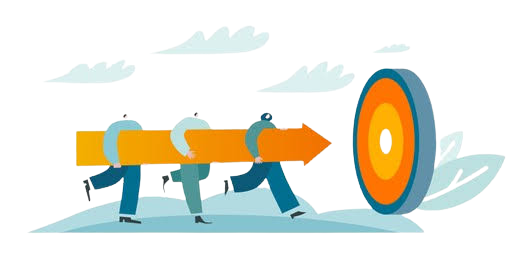 National Institute For Technical Training & Skill Development (NITTSD) is a National organization which formed to work towards "Skill India Mission". The main objective of NITTSD is to improve the technical skills among the youth in the country.
The team of NITTSD continuously working towards complex & technical R&D to resolve the difficult technical problems and develop technological leadership among the Indian youth through technical training programs to improve their career capabilities with the help of over 21,000 members worldwide which includes Industrial Professionals, R&D Experts , Academician and Corporate.
The executive board of NITTSD is the senior governing body that's composed of the President, President-elect Secretary, Vice President, Treasurer, 8 members with geographic, Senior Technical Expert and Industrial Professionals, and up to 5 at-large, competency-based members. The Executive Board works closely with the NITTSD staff, made up of dozens of seasoned experts in areas like non-profit management, finance, event planning, training programs, publishing and more.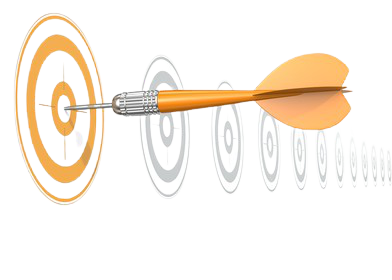 Our Core Objective
Train the people about recent technological innovation.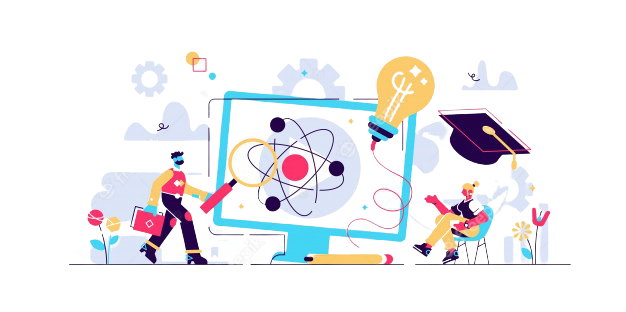 Our B-HAG
To create 1 Lakh Technological Scholars through our Training Programs across India by the year 2022