National Internship Program
Dear Student , 
Your registration form has been received successfully & verified by NITTSD
Last
are vacant now. Fees will be increasing to Rs.2400 in near future
Complete Your Registration
Learn recent technology with internship certificate of duration 1 month from NITTSD.
Fee Rs.399 only. Use Coupon Code
& Get Flat Discount of Rs.199.
All training programs are designed by IIT Bombay alumni with industry professionals.

Internship is  certified   by " National Institute for Technical Training & Skill Development (NITTSD) ". You will get an internship certificate with duration of 1 month from NITTSD.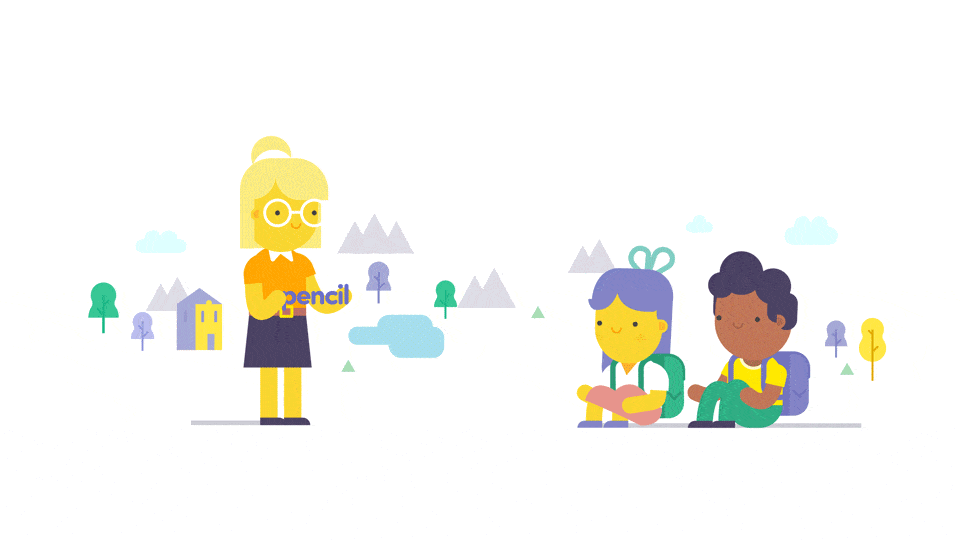 Every Participant will get Internship Certificate of Duration 1 month